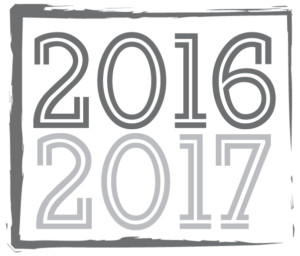 As the old year passes, I thought a look back at some of this year's highlights with some of the major ballet companies (and not so major) would be a fitting way to look at where we've been and look forward to where we're going. Below are 10 of my picks for a brief look at the world in ballet for 2016.
Starting with the Australian Ballet and in their own words:  "A butterfly flapped its wings … and unleashed a hurricane year of dance that took us inside, outside and upside down; onstage, offstage and all around. Astonishing physical feats, elegant worlds of enchantment: this was our 2016."
And a look at New York City Ballet's 2016-2017 Season:
English National Ballet's 2016 production of Swan Lake:
The Los Angeles Ballet celebrated their 10 year anniversary in 2016 with this documentary:
Several notable Nutcracker productions… The English National Ballet and The Joffrey Ballet Chicago:
World Ballet Day 2016:
The Bauhaus Ballet (aka the Triadic Ballet) turned 100 this year:
And you are never too old to dance or to live your dream…
Happy 2017 Everyone!